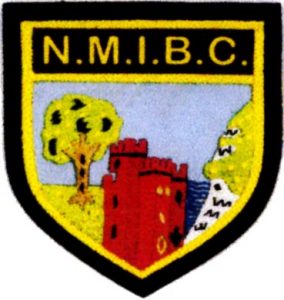 Q   What clothing will I need ?
A   For a "taster" or the 6 week "trial membership" you will just need flat bottom shoes and casual clothes. If you decide to take up full membership then a plain white top and grey bottoms is our normal dress code.
Q   I am worried that if I bowl badly I will spoil the game for other players ?
A   No one bowls badly on purpose. Your "taster" session is played with just our coaches and as you progress coaching is available FREE of charge. Even our best bowlers have the occasional lapse of concentration.
Q  How long does it take to bowl well ?
A   Like most sports practice makes perfect. Playing two, two hour sessions per week most newcomers to the sport like to "settle in" during their first season. Many then go on to join our match teams and enter competitions in their second season.
Q  How much does a set of bowls cost ?
A   For the "taster" session we supply the bowls for you to try. If you decide to proceed with your membership you can continue to use our bowls whilst we source a set of used bowls which we can normally offer you for £30 – £40.        
Q   What is a "roll-up" ?
A    When players attend their regular group, teams will be drawn at random. They will then play against each other for the duration of that session. This is a friendly and social session and is ideal for practice, trying out different positions in a team and meeting other Club Members.