Updated 07.03.2019
NEW MILTON BOWLING CLUBS
OPEN DAY
🐣🐣 EASTER SATURDAY 20 APRIL 2019🐣🐣
⌚️⌚️Anytime between 10.30am and 4.30pm ⌚️⌚️
Next to the Memorial Centre off Whitefield Road
Our Clubs are pleased to offer you a fun day to learn if Lawn Bowling could be the sport for you.
Join other members who signed up after last year's Open Day and find out about life at New Milton's Bowling Clubs.
You will be surprised how easy it is to play and then just how much skill you need to play well … and that is where the fun is !!!
You will be free to play for as long as you like on our OPEN DAY under the watchful eye of our 🙋‍♀️Ladies Coach Janet Prince and our 🙋‍♂️Mens Coach Tony Reed.
PLAY BOWLS …… GIVE IT A TRY
For more information about the OPEN DAY:
☎️Pat on 01425 613160
🤝 Or come along to the Club next to the Memorial Centre off Whitefield Road anytime between 10.30am and 4.30pm on Easter Saturday 20 April.
Updated 06.03.2019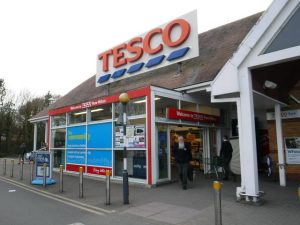 We'll be at Tesco's New Milton on Thursday 14 March 2019.
You will be able to meet members of both our Indoor and Outdoor Bowling Clubs at the Tesco Superstore in Caird Avenue, New Milton on Thursday 14 March so pop in, have a chat and pick up a leaflet.